Community Survey
Help shape the future of Berkeley Public Library! We are working on a strategic plan and need your feedback to make improvements and prioritize initiatives.
This survey should only take 5 minutes to complete. All responses are optional and anonymous.
Thanks for your participation!
---
Come Talk to Us
Want to chat and provide feedback for the strategic plan? Attend a session via Zoom or an in-person drop-in session at your local branch. We value your time and input!
---
Upcoming Local Author Events
North
Saturday, July 8
2pm
Celebrate the publication of the 3rd Edition of Berkeley Walks.
Byron and Johnson will lead a guided walk from North and then return to the branch for a book launch celebration with cake.
---
Central
Saturday, July 8
2pm
Calling all true crime fans and graphic novel fans! Come downtown to Central for a conversation on the blending of humor, nonfiction, and comics.
Hilary Fitzgerald Campbell is a cartoonist for the New Yorker and the author of the graphic novel Murder Book which details her true crime obsession.
Rita Sapunor is an Oakland-based autobiographical cartoonist for New York Magazine, Vice, and the RESIST anthologies. Most recently she illustrated She The People: A Graphic History of Uprisings, Breakdowns, Setbacks, Revolts, and Enduring Hope on the Unfinished Road to Women's Equality.
---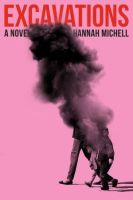 North
Wednesday, July 26
6:30pm
Berkeley-based writer and professor, Hannah Michell will discuss her new novel Excavations with Left Margin LIT Co-founder David Roderick.
Michell's work has appeared in the San Francisco Chronicle, Mslexia and Asian Review of Books.
---
July is National Zine Month
---
More July Highlights
Central
Monday, July 17
1pm
Learn how to leverage online tools, our e-book travel collection and other library resources to plan your next vacation.
---
North
Saturday, July 22
2-5pm
The Library is holding a first ever International Chess Day Tournament with two separate age categories, youth and adults.
Trophies and medals will be up for grabs in this causally competitive competition. Come test your skills and meet some other chess fanatics!
---
Virtual via Zoom
Thursday, July 20
6:30pm
Learn about different parts of the citizenship test, the application process, how to get a tutor and help studying for the test. Plus, learn about library resources to practice for the test on your own.
---
Central
Wednesday, July 26 @ 2pm
Saturday, July 29 @ 2pm

Come to our computer lab downtown and try out some of the newest AI technologies, including Chat GPT (text generator) and DALL-E (art generator).
Members from the UC Berkeley Kavli Center for Ethics, Science, and the Public will be there to facilitate a discussion of these new technologies and the governance surrounding them.
---
Central, 5th Floor
Friday, July 28
4pm
Join Bay Area jazz trio Charged Particles for an afternoon of funky Latin jazz.
Jazz News Magazine describes their music as "fresh, energized jazz that showcases the trio's individual technical mastery" and the Los Angeles Times compliments their "tight interplay, spark, and personal flair."
---
Tarea Hall Pittman South
Saturday, July 1
2pm

*We will have a limited number of ukueleles available. Feel free to bring your own!

Claremont
Thursdays
6pm

North
Friday, July 7
10:30am
Tarea Hall Pittman South
Thursday, July 20
12noon
Tarea Hall Pittman South
Thursday, July 13
6:30pm
North
Wednesday, July 12
5pm

via Zoom
Wednesday, July 12
6pm

Claremont
Tuesday, July 18
6pm

Central
Tuesday, July 18
5:30pm

West
Thursday, July 20
5:30pm
---
Film at the Library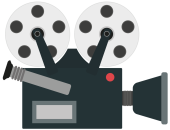 Come watch great films with your neighbors! Claremont has weekly film screenings for adults and a special animated afternoon for kids. West has a film & discussion club for adults and a summer movie series for kids. Tarea Hall Pittman South has bi-weekly film screenings this summer. Want to stay home and stream great films for free? We have recommendations.
---
Teens: Become Berkeley's First Ever Youth Poet Laureate

The Berkeley Youth Poet Laureate Program is a project to elevate and amplify Berkeley teens' voices through poetry. Teens will get a chance to explore their civic voices, join a cohort of young writers, and help nurture a writing environment at the library and in school this Fall.
One person will be named Berkeley Youth Poet Laureate for 2024!
Applications accepted July 1 – September 5.
---
North
Tuesday, July 18
4pm!

West
Tuesday, July 25
4pm
---
Ages 18 and under: Through August 10, on Tuesdays, Wednesdays, and Thursdays (except July 4th) lunch will be served at the Central Library from 12noon - 2pm.
Also, join activities like art and writing workshops, story times, cooking demos, films, and more. For example, on Thursday July 27, stay for comedy, juggling and hambone body percussion with Unique Derique.
Presented in collaboration with Berkeley Unified School District. Funding provided by the Friends of the Berkeley Public Library and the CA State Library.
---
More Summer Fun for Kids
Central
Tuesdays
1-3pm

West
Thursday, July 6
5:30pm

Tarea Hall Pittman South
Tuesday, July 18
3:30pm
Claremont
Friday, July 14
3pm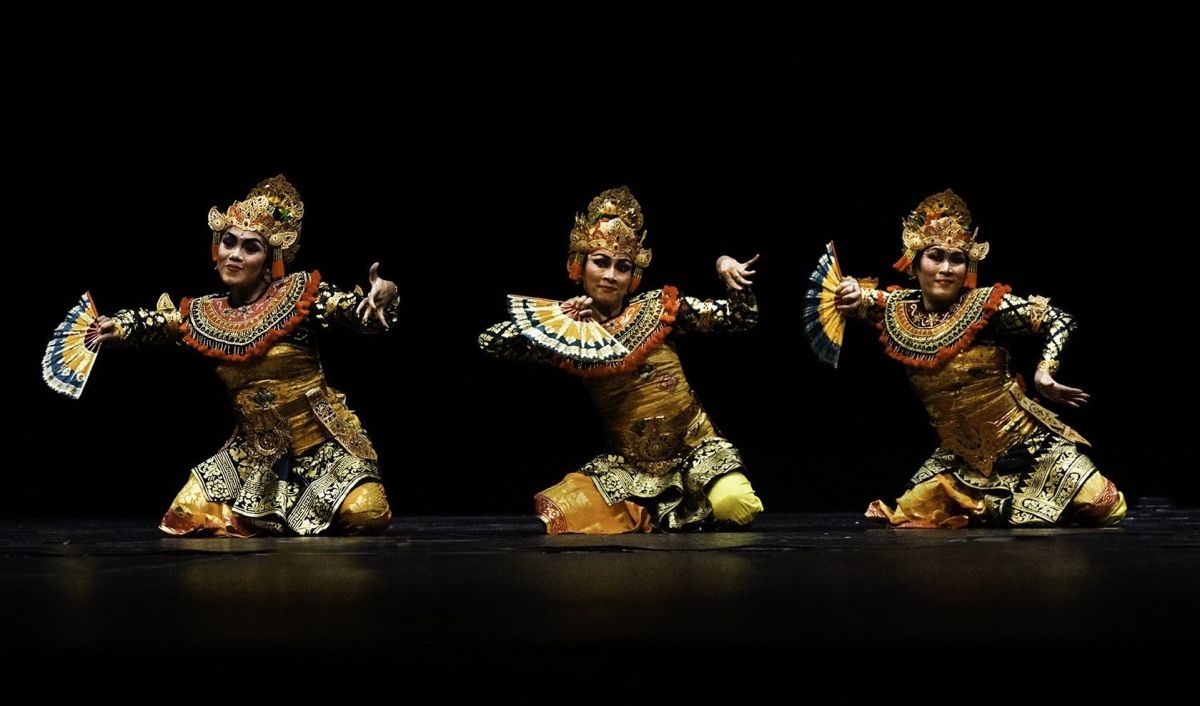 Gamelan Sekar Jaya: Balinese Music and Dance
Claremont
Saturday, July 22
3pm
Evening Story Times

Central
Mondays @ 6:30pm

North
Thursdays @6:30pm

*Feel free to wear your PJs!

West
Saturday, July 22
2-4pm

Tarea Hall Pittman South
Saturday, July 22
3pm
Tarea Hall Pittman South
Tuesday, July 25
4pm
West
Friday, July 28
3:30pm

North
Saturday, July 29
11am
Adults, Teens & Kids: join us this for reading and learning fun this Summer (ends August 5th).
Read (or listen to) books, do activities, come to library events, and win great prizes too. Free sign-up books, too, while supplies last.


There is much more happening in July!
---
---
Library Services Updates
• The Library's website www.berkeleypubliclibrary.org has a plug-in that quickly translates it into 100+ languages.
• All locations open late on Friday, June 30 at 11am for an all staff meeting.
• All Library buildings are closed on Tuesday, July 4.
---
For more event info,
book recommendations and other fun things...

FOLLOW US:
Berkeley Public Library
2090 Kittredge Street
Berkeley, California 94704
510-981-6100