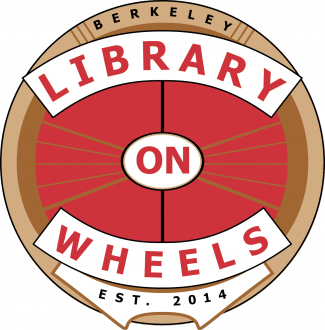 Library on Wheels (LOW) is a unique service, dedicated to serving our community in new and exciting ways.  
LOW and our fabulous staff deliver great materials, both print and digital, by pedaling our wares with a mobile hotspot and all the support you need to check out or download materials to meet your personal, educational, and cultural needs (and wants, too!).
Library on Wheels:
is fun!
has books, music and movies for kids, teens and adults.
will visit you at your school, community event, farmers market, festival or park!  Just ask us, we love to get out!
has a mobile hotspot, free for all to use!
has incredible staff, ready to help you download apps for ereading, watching and listening to books, magazines, music and movies from your favorite digital device.