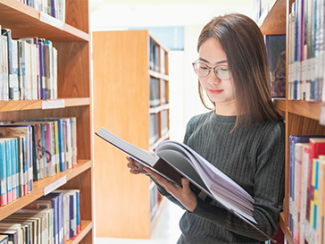 Our Library Catalog is your go-to-resource for what the Library owns.
If you can't find what you're looking for in our Catalog, try Link+, a resource sharing network of 50 public and academic libraries whose collections are available to you!
To find e-books, e-audiobooks, streaming movies and more, see our Downloads and Streaming page. Still can't find what you are looking for?  We welcome suggestions via our Suggest A Purchase form.