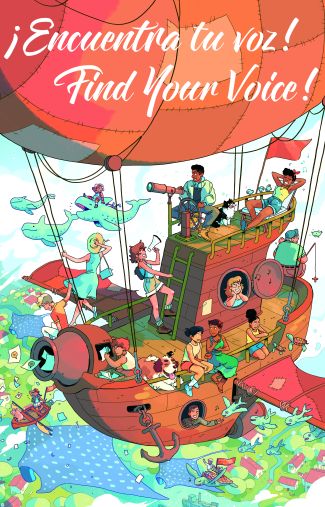 Find Your Voice!
June 2 - August 5
Welcome to the Berkeley Public Library's Summer Challenge!
Sign up and receive a free book while supplies last.
Complete the Summer Challenge for a chance to win in the August prize drawing.
Don't forget to log your Summer Reading activities and apply your tickets towards the prize(s) you hope to win.
Good luck!
Read the Summer Reading FAQ for more details.

 Lee las preguntas frecuentes de Lecturas de Verano para obtener más detalles.

 阅读暑期阅读常见问题解答,了解详情。