Books for Young Children
Booklists for Grades K - 8
Kindergarten  •   First grade  • Second grade
Third grade  •  Fourth grade  [printable version with annotations] • Fifth grade
Sixth grade  • Seventh grade  • Eighth grade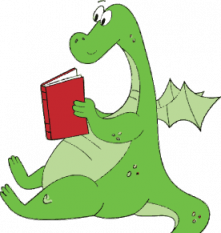 Lists from Berkeley Unified School District
Reading suggestions are for the end of the school year for each grade:
Kindergarten  •  1st  •  2nd  •  3rd  •  4th  •  5th
Award Winners
The 2015 Newbery Medal winner is The Crossover : A Basketball Novel by Kwame Alexander. The 2015 Caldecott Medal winner is The Adventures of Beekle : The Unimaginary Friend by Dan Santat. See more Newbery Medal winners and Caldecott Medal winners in the library catalog.
Complete list of ALA 2015 award winners
American Library Association's award for the most distinguished contribution to American literature for children
American Library Association's award for the most distinguished American picture book for children
American Library Association's award for the most distinguished informational book published for children