Contact: Michele McKenzie
Art & Music Librarian
Berkeley Public Library
510-981-6241
Photos Available
 Exhibit and Talk: Motion Pictures (Bay Area Dance)
The Photography of David Jouris at Berkeley Public Library
 

Berkeley, April 28, 2014 – Berkeley photographer David Jouris exhibits large-scale archival pigment prints from his Bay Area dance series at the Central Library from April 28th – July 6th, 2014. The exhibit co-insides with Bay Area Dance Week (Friday April 25 - Sunday May 4, 2014). 
The exhibition will be on display from April 28th – July 6th in the Catalog Lobby on the first floor of the Central Library, 2090 Kittredge at Shattuck in downtown Berkeley.   
All are invited to meet Jouris and discuss his work during an Artist Reception on Sunday, June 1st at 2:00 p.m. in the 1st floor Catalog Lobby of the Central Library. For questions regarding this program, call 510-981-6241 or visit the library's website.

David Jouris uses long exposure techniques to create multi-layered ethereal images that capture the magic and fluidity of dancers in motion.  The cross-section of local dance companies represented in this exhibition includes Na Lei Hula, Company C Contemporary Ballet, Lily Cai Dance Company and Zhukov Dance Theater.  Jouris' photographs have been exhibited at the San Francisco Public Library and published in numerous books and periodicals including LIFE and San Francisco Magazine. This free program is sponsored by the Friends of the Berkeley Public Library.

The Central Library is open Monday, noon - 8 pm, Tuesday, 10 am - 8 p.m., Wednesday through Saturday, 10 am - 6 pm, and Sunday from 1 pm - 5 pm.    
Wheelchair accessible. For questions, to request a sign language interpreter or other accommodations for this event, please call (510) 981-6195 (voice) or (510) 548-1240 (TTY); at least five working days will help ensure availability. Please refrain from wearing scented products to public programs. Visit the library's website.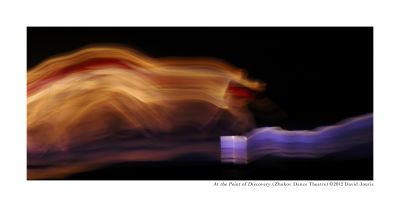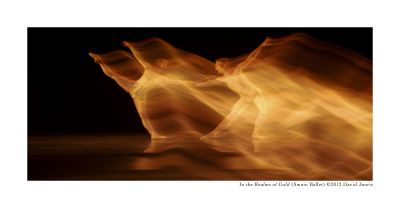 ###