Find What You're Looking For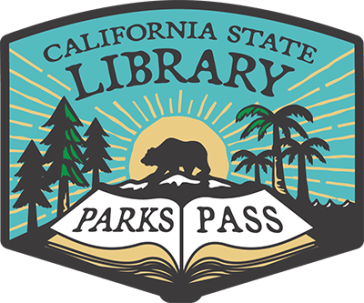 Visit State park facilities for up to two weeks with one of our vehicle hangtags.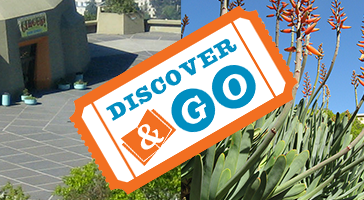 The Berkeley Public Library wants you to get out and explore! Check out local area museums gardens and state parks parks through these programs.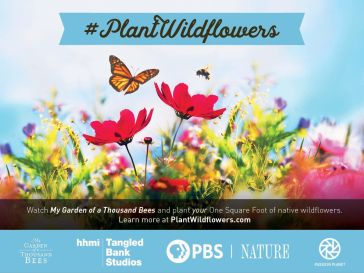 In Spring 2022, Berkeley Public Library hosted a series of events around the subject of native plants and how to support local pollinators, with various engagements for all ages.