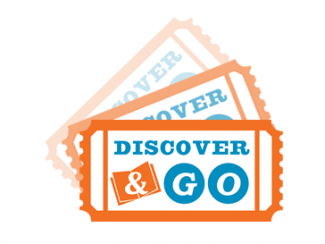 Spend the day gliding through an art museum, learning more about science, observing animals or playing pinball on a vintage pinball machine!
Discover & Go provides Berkeley resident "Adult" card holders free passes to amazing venues throughout the Bay Area. 
NOTE: In order to access Discover & Go through Berkeley Public Library, you must live within the City of Berkeley as determined by the zip code in your record. 
Many Bay Area libraries participate in Discover & Go; you can find other Library's Discover & Go portals here: http://discoverandgo.org/.