October 24, 2020 - 2:30pm-3:30pm
Book Fun: Spiders in Your Neighborhood
How do spiders help us? How do they help our community? Our world? 
Join us for a special live virtual event on Saturday, October 24 from 2:30 to 3:30, where Ranger Anthony Fisher of the Tilden Environmental Education Center and Patrick Stadille, author of Spiders in Your Neighborhood (Heyday Books, 2013), will each talk about our friendly neighborhood spiders.
Register on Eventbrite to save your place and obtain the Zoom link. 
Throughout the months of October and November, embark on your own exploration of the world of spiders. Find links to our books, ebooks, videos, craft activities, field guides, and downloadable window poster.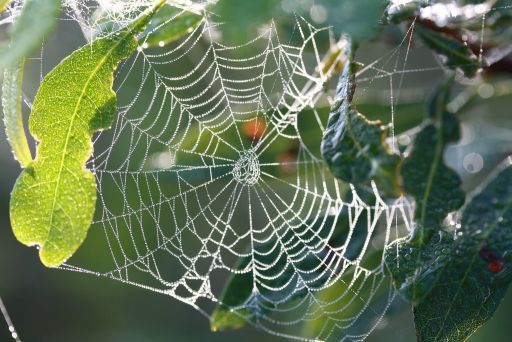 Export to Calendar: Add this event to your calendar (iCal).