September 17, 2022 - 10:30am
(ended)
Decoding Chinese Opera: Hello, My Concubine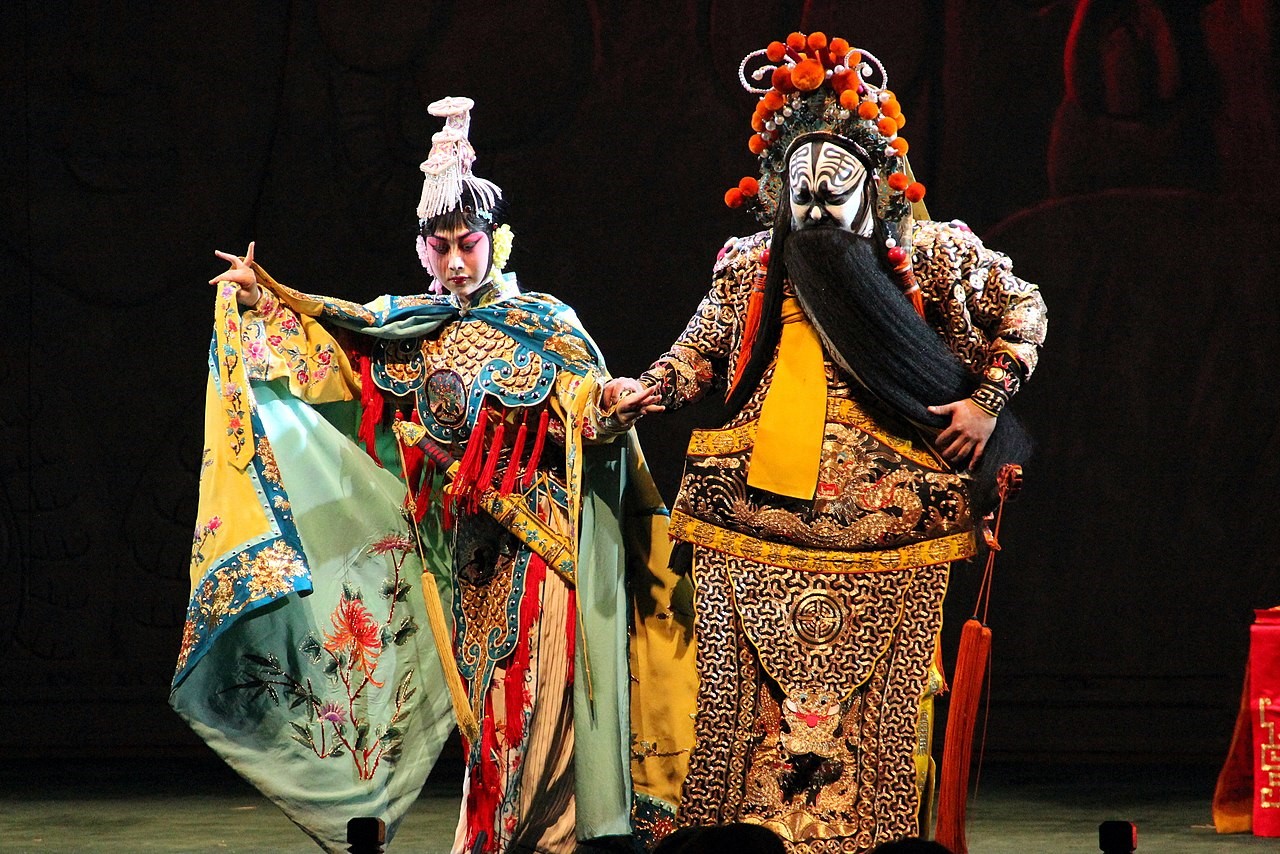 Chinese opera draws on history, legend, and romance for its stories. The famous play Farewell, My Concubine combines all three and has inspired other art for two thousand years.
This talk will look at how the historical Hegemon-king Xiang Yu was translated to the opera stage. The opera returns as a theme in Chen Kaige's queer tragedy Farewell, My Concubine (1993) and in Painted Faces (1988), a tribute to the early training of Hong Kong action stars Sammo Hung and Jackie Chan. It is not necessary to have attended Parts 1 and 2.
Presenter Jon Wai-keung Lowe is a Bay Area theater director and designer whose work ranges from puppetry to short films and interactive narrative. He has studied the chou role-type with Wang Baoshan and holds a certificate from Shanghai Theatre Academy.
Register in advance:
https://us02web.zoom.us/meeting/register/tZIsd-yhqjwrG9NSl-j4o-j34N4FiMCtOoOR
After registering, you will receive a confirmation email containing information about joining the meeting.
Export to Calendar: Add this event to your calendar (iCal).