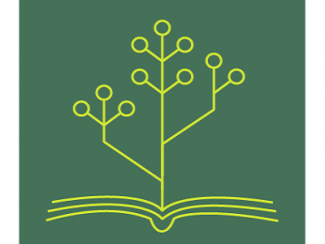 Tech Week at Berkeley Public Lirbary
As part of the Cornerstones: STEM at Berkeley Public Library initiative, Berkeley Public Library presents Tech Week from Saturday, March 2 through Saturday, March 9, 2019. Cornerstones: STEM at Berkeley Public Library makes Science, Technology, Engineering and Mathematics accessible to wide audiences. Every Berkeley Public Library location will feature programs for a variety of ages relating to various aspects of technology.
Tech Week kicks off with a Fixit Clinic at 1:00 pm on Saturday, March 2 at Tarea Hall Pittman South Branch. Bring your damaged items in and our team of fixers will help you get them running again!
Other hands-on programs include:
Additionally, on Wednesday, March 6, Claremont Branch partners with Cal NERDS (New Experience for Research and Diversity in Science) for a screening and discussion of Inventing Tomorrow, a documentary about teens making a difference with STEM at 2:30 pm. Also on March 6, North Branch hosts author Keith A. Spencer, discussing his book A People's History of Silicon Valley at 6:30 pm.
Regular storytimes at all locations will feature STEM themes this week; check our calendar for details.
Two feature films round out Tech Week's offerings: Claremont Branch will show a Searching on Wednesday, March 6 at 5:30 pm; and on Saturday, March 9, North Branch will show a family favorite Big Hero 6 at 2:00 pm.
Finally, Berkeley Public Library hosts a Mini Maker Faire at the Central Library Commons on Saturday, March 9th. Meet local tech companies and Bay Area innovators presenting hands on activities from 1:00 pm to 4:00 pm. All ages are welcome!
Cornerstones: STEM at Berkeley Public Library is made possible in part by the support of the Stephen M. Silberstein Foundation and the Berkeley Public Library Foundation. Additional funding for programs is provided by Friends of Berkeley Public Library.