November 18, 2023 - 2:00pm-5:00pm
(ended)
During major disasters, we are likely to encounter things that are unpleasant and uncomfortable. Disaster Mental Health is designed to help survivors, civilian responders, and other "helpers" learn to effectively cope with the extreme stresses they will face in the aftermath of a disaster. This class includes practical information about recognizing and responding to common types of stress reactions in adults and children, personal preparedness strategies, and accounts about what it is like to go to a community following a major disaster.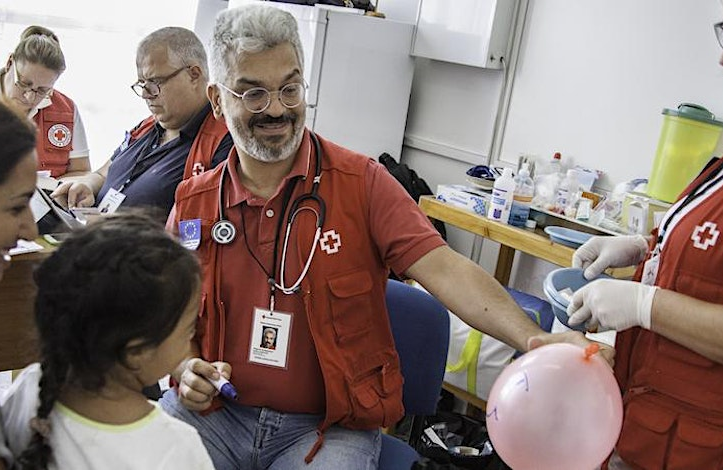 In this training, you will learn about:
Disaster Mental Health: The psychological impact a disaster has on rescuers and survivors, and lessons on providing components of "psychological first aid."
Caring for Yourself and Survivors: Steps volunteers can take individually and as part of a CERT before, following, and after a disaster
Interested participants may take this course as a stand-alone training or continue to register for all CERT courses. To make space for new students, please do not register for this course if you have already taken Disaster Mental Health as a stand-alone class or as part of a CERT Academy in the last three years.
The PowerPoint presentation for this class is available here: https://berkeleyca.gov/sites/default/files/documents/Berkley%20CERT_DisasterMentalHealth_July2023.pdf
Register at https://www.eventbrite.com/e/berkeley-cert-unit-5-disaster-mental-health-tickets-743868770517
This event is sponsored by Berkeley Ready
Export to Calendar: Add this event to your calendar (iCal).