February 11, 2023 - 10:30am-11:30am
(ended)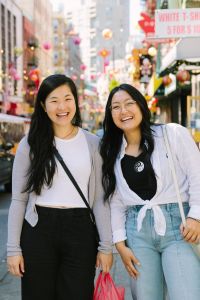 Join us for an author talk with Sarah and Kaitlin Leung, authors of the newly released cookbook, The Woks of Life: Recipes to Know and Love from a Chinese American Family.
The author talk will be held in the Mystery Room (2nd Floor) at the Central Library from 10:30 AM to 11:30 AM. (No registration required.)
Sarah and Kaitlin will be available for book signing at the end of the program. Eastwind Books will be onsite and will have a limited number of copies to sell for attendees interested in purchasing a copy of the cookbook.
About the authors
Sarah and Kaitlin Leung, along with their parents Bill and Judy, are the creators of The Woks of Life. Founded in 2013, The Woks of Life began as a quest to document one family's history through food and has become the most popular online resource for Chinese cooking in English, recording generations of recipes for millions of home cooks.
Bill, Judy, Sarah and Kaitlin Leung have been featured on PBS and Magnolia Network, and online by the Food Network and Good Morning America. The family lives in New Jersey, where they cook, write, and photograph recipes together—and continue their eternal debate over what's for dinner.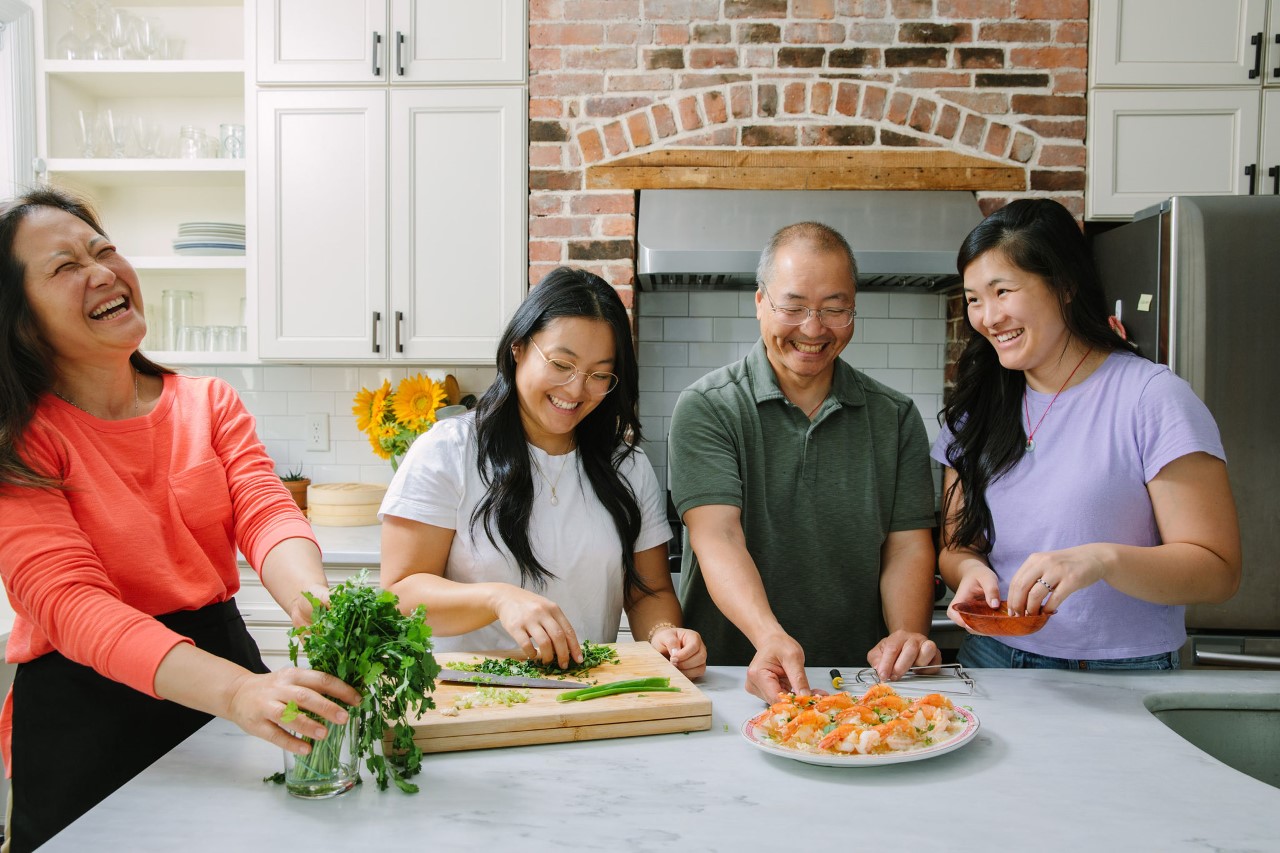 Export to Calendar: Add this event to your calendar (iCal).