Access ebooks, audiobooks, stream music and read magazines. Download (or stream), listen or read on your computer, ereader, smart phone or tablet.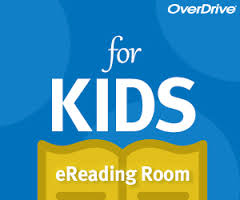 Read or listen to children's books. Check out up to 7 at a time from our expanded collection.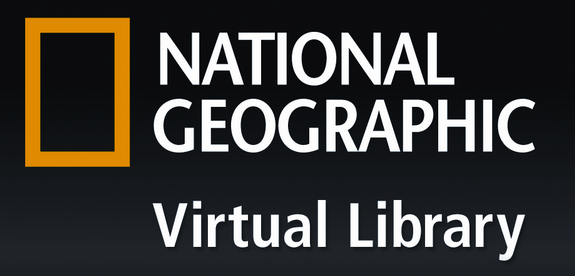 Read National Geographic magazines online from 1888 to today.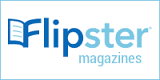 Get instant access to awesome kids' magazines like Ranger Rick, Sports Illustrated for Kids, Ladybug and more.