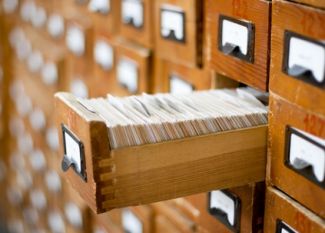 We have three catalogs available to access our materials.
In additon to the Classic Catalog, The Encore Discovery Catalog and Link+ allow access to expanded collections including articles and materials from other libraries. This page will describe the three catalogs and how to use them to get exactly what you want from our collections.
Classic Catalog
The Classic Catalog has been a favorite for years. It retrieves exact title results with precision and can help us make sense of certain types of materials, such as music scores. Classic Catalog is the native interface for features such as account access, subject browsing and new arrivals.
Learn more about the Classic Catalog!
Encore Catalog
Encore provides a simple-keyword based search and post-search limiting options. Encore expands the results by offering article results from our five largest databases.
Link+
Berkeley has teamed up with 59 other library systems to expand access to over 4 million unique items. The Link+ interface is similar to our Classic Catalog with the options to view hooldings across the consortia and place requests directly from them.   
Learn more about theLink+ Catalog
WorldCat
Can't find it in our Catalog or Link+? WorldCat features libraries not included in Link+ including UC Berkeley, The Peralta College System and many more local libraries.