May 26, 2018 - 2:00pm-4:30pm
(ended)
THE UNIQUE COSTUME SHOW OF THE CHINESE ETHNIC GROUPS
(Bilingual in both Mandarin and English)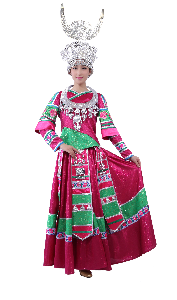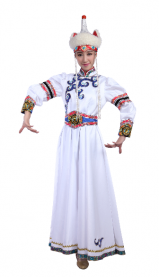 Saturday, May 26
2:00  -  4:30 PM
(3rd floor) Meeting Room
Refreshments Provided
China is a huge multiethnic country; there are 56 different ethnic groups living in China and each of them has their own unique culture. Besides the Chinese Han majority, 55 other ethnic groups are presently recognized in China.

The costumes reflect the distinct differences between the ethnic groups in terms of the geographical environment, climate, customs, traditions, economic standing, culture, and behavior. We selected 15 model live shows and introduced the historical background and stories contained in these costumes.
____________________________________________
柏克萊公立圖書館
中國民族服裝秀
(中英雙語)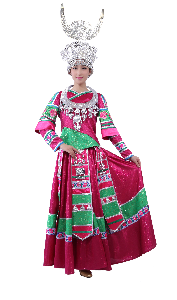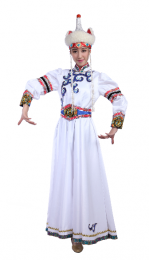 2018年5月26日(星期六)  下午 2:00~4:00                          
柏克萊公立圖書館(中央)   
三樓會議室 免費入場 提供精美点心       
主持人:郭惠美  (510) 981-6136
中國作為一個多民族國家,擁有五十六個民族,每個民族都擁有自己獨特的文化。服飾是反映族群文化的重要形象特徵,其穿著搭配與紋樣圖案的創作運用,不僅代表族群的社會制度與倫理道德觀念,更可呈現一地風土人情同歷史文化交揉轉衍的獨特文化意涵。我們挑選15個模特現場走秀,同時介紹這些服飾中蘊含的歷史背景和故事。
Export to Calendar: Add this event to your calendar (iCal).