March 11, 2020 - 6:30pm-7:30pm
(ended)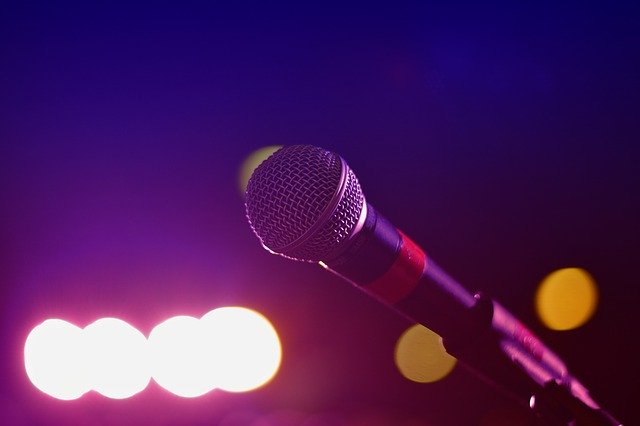 A mic for your poem, your breath, and your soul. A space for your comrades, your thoughts to unroll. Bring paper or not, or perform on the spot, we're all here to listen to the words that you brought.
Berkeley Public Library and the Marin Poetry Center invite you to join poets from the Alameda County Poetry Out Loud program to recite your original work or other poems you love.
Contact Meryl Natchez (meryl.natchez@gmail.com) or Andrea Mullarkey (amullarkey@cityofberkeley.info) to sign up to perform. We must have your email by March 1 if you want to participate. Each poet may recite up to three poems.
Export to Calendar: Add this event to your calendar (iCal).