June 19, 2017 - 5:30pm-7:00pm
(ended)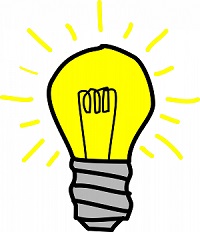 Join us for a conversation with scientists from Cal!
Ever wonder what the scientists at Cal are up to? Now is your chance to find out during a thrilling series of short lectures on cutting-edge research. With new guest lecturers each month, come learn about interesting discoveries and science related issues that affect your everyday lives.
All are welcome!
MONDAY June 19th,  5:30-7:00 pm
Berkeley Public Library, 3rd Floor Community Meeting Room
This Month's Topic:
Gene Editing with CRISPR
Watch this space for speakers!
See slides and more resources at: http://poppingthesciencebubble.wordpress.com
Export to Calendar: Add this event to your calendar (iCal).