July 13, 2014 - 2:00pm-3:00pm
(ended)
Berkeley artist and author, Pete Najarian exhibits a retrospective of figurative paintings connected to his writing and plein air landscapes influenced by local master painters. 
All are invited to meet Pete Najarian and discuss his work during a free artist's reception on Sunday afternoon, July 13, at 2PM in Berkeley Public Library's Central Catalog Lobby.
Exhibit runs July 7 - August 3 – 2090 Kittredge, 1st floor Catalog Lobby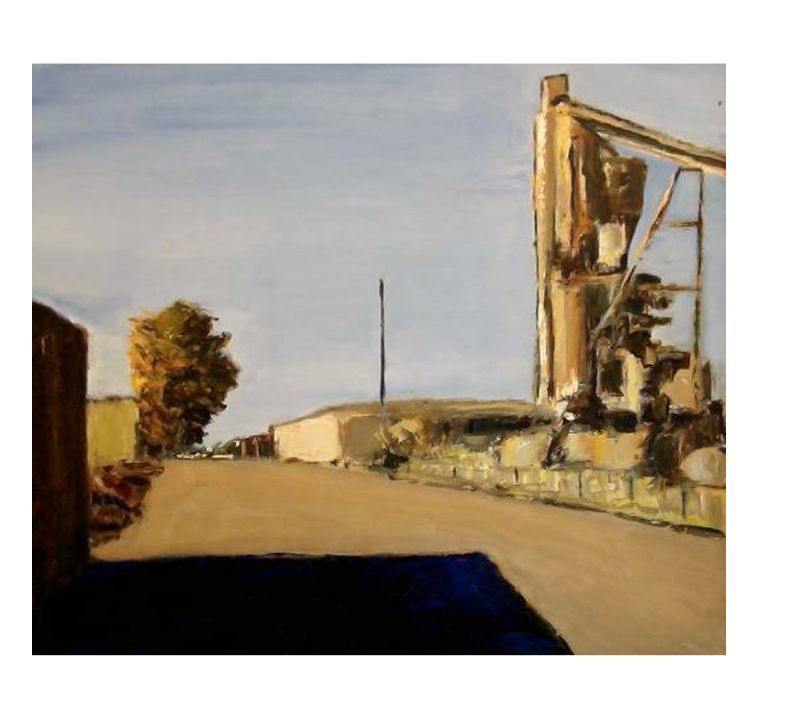 Second Street, Berkeley, oil, 2007 by Pete Najarian
Export to Calendar: Add this event to your calendar (iCal).