December 12, 2020 - 2:30pm-3:15pm
(ended)
Families are invited to join us for a special live virtual event!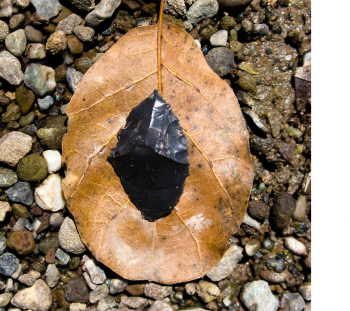 Meet special guest, Naturalist Dino Labiste, Coyote Hills East Bay Regional Park. Naturalist Dino will talk about tools of the Ohlone people and how they are made.
The Ohlone people's skills enabled them to live well off the land's natural bounty. We will look at hunting and cooking tools used by the East Bay area's original inhabitants and that are still being used and revitalized by current day Ohlone people. 
Register to save your place and obtain the Zoom link
Recommended for ages 4 and up.
During the months of December and January our BOOK ADVENTURE will help find out how TOOLS RULE! Visit our Book Adventures web page for book lists, links to streaming media, coloring pages, crafts, and more!
Export to Calendar: Add this event to your calendar (iCal).