January 23, 2021 - 2:30pm-3:15pm
What is a tool? What do we use them for?
In this live virtual program we will meet Robert Young, Tool Lending Specialist at Berkeley Public Library's very own Tool Lending Library! Our tool expert, Robert will introduce our young audience to a variety of tools and see them in action when Robert shows us how he can make something with tools.
Recommended for age 3 and up.
Register on Eventbrite to save your place and receive the Zoom link.
Tools Rule! Exploring the World of Tools with Berkeley Public Library
During the months of December and January our BOOK ADVENTURE will help find out how TOOLS RULE! Visit our Book Adventures web page for book lists, links to streaming media, coloring pages, crafts, and more!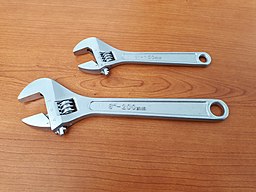 Export to Calendar: Add this event to your calendar (iCal).