May 25, 2019 - 3:00pm-3:45pm
(ended)
With energetic Phillippine polyrhythmic percussion music, graceful dancing, and colorful attire, Kultura Kapwa teaches young audiences about the pre-colonial Southern Phillippine kulintang gong tradition and its related dances through performance, explanations, and hands-on experience. Ages 5 and up. 
Brought to you by Young Audiences of Northern California and The Friends of the Berkeley Public Library.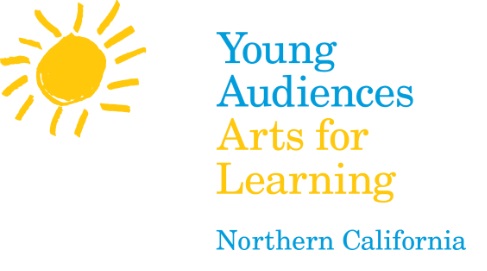 Export to Calendar: Add this event to your calendar (iCal).