June 16, 2018 - 2:00pm-3:30pm
(ended)
Saturday June 16, 2018 at 2:00pm in the 3rd floor Community Meeting Room
During the 1940s all-too-few white Californians opposed President Roosevelt's executive order that removed and incarcerated all people of Japanese descent living on the west coast. 
Local historian Chuck Wollenberg will discuss a few of those principled Californians in two programs at the Berkeley Public  Library— June 9th & 16th. 
In this - the 2nd of 2 episodes - Wollenberg will discuss the Berkeley-based Fair Play Committee and its leader, Berkeley activist Ruth Kingman.  Kingman engaged in effective lobbying,  even in Washington D.C., on behalf or Japanese Americans.  But she was also forced to make some serious compromises.  Ultimately, she credited the Nikkei themselves for her political success.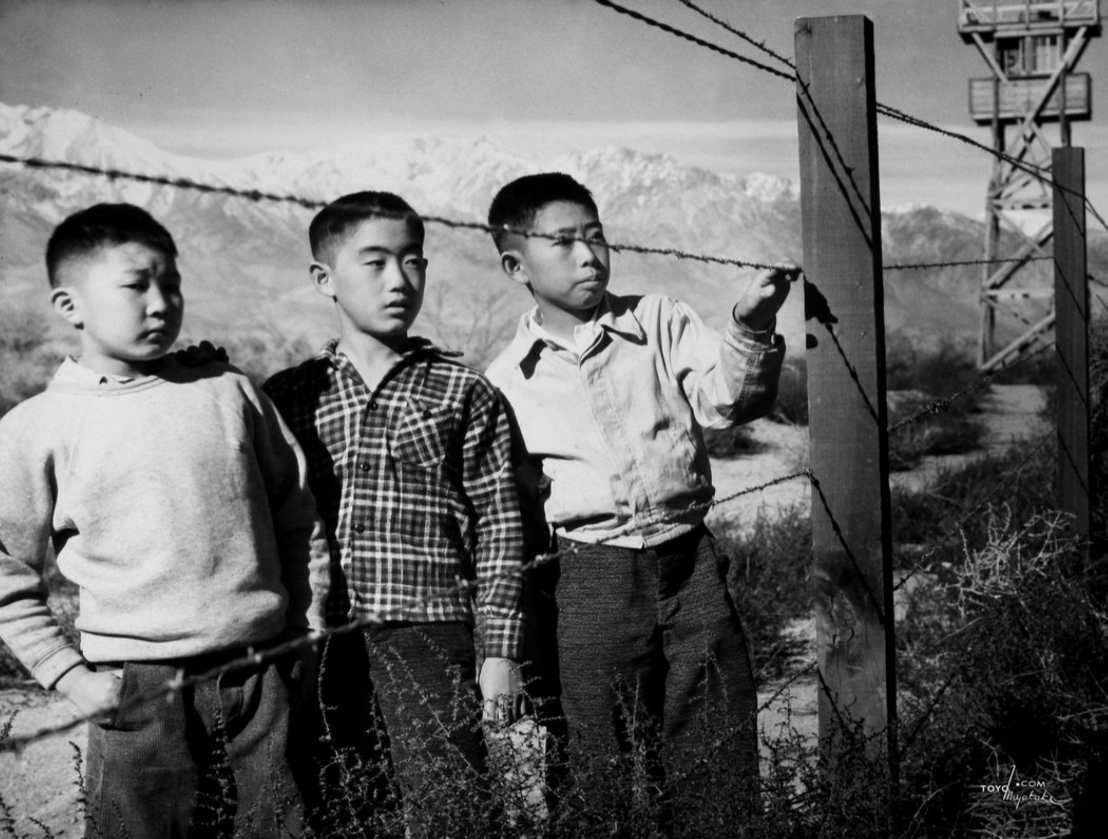 Export to Calendar: Add this event to your calendar (iCal).