February 23, 2019 - 10:00am-2:00pm
(ended)
Library staff, in partnership with student members of UC Berkeley's California Health Professional Student Alliance (CAHPSA) and the California Physcians Alliance, will be hosting a Covered California* and Medi-Cal application event with certified enrollment specialists on February 23. This event will be drop-in but attendees may call 510-981-6124 in advance to arrange an appointment during the program for in-depth assistance.
Attendees must bring the following documentation to have their enrollment completed at this program: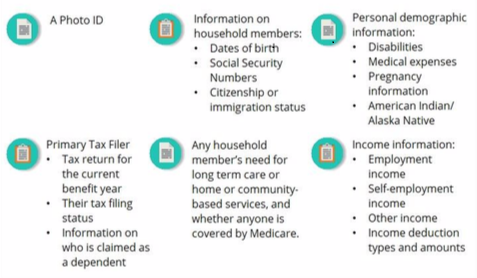 * Covered California enrollment has ended but members of the public who are experiencing a "qualifying life event" such as loss of medical coverage, a move, marriage, or have given birth may qualify for special enrollment in Covered California 
Export to Calendar: Add this event to your calendar (iCal).